RS Industrial: A Service-Driven Adhesive Supplier
Founded to Provide Customers with Hands-On Adhesive Support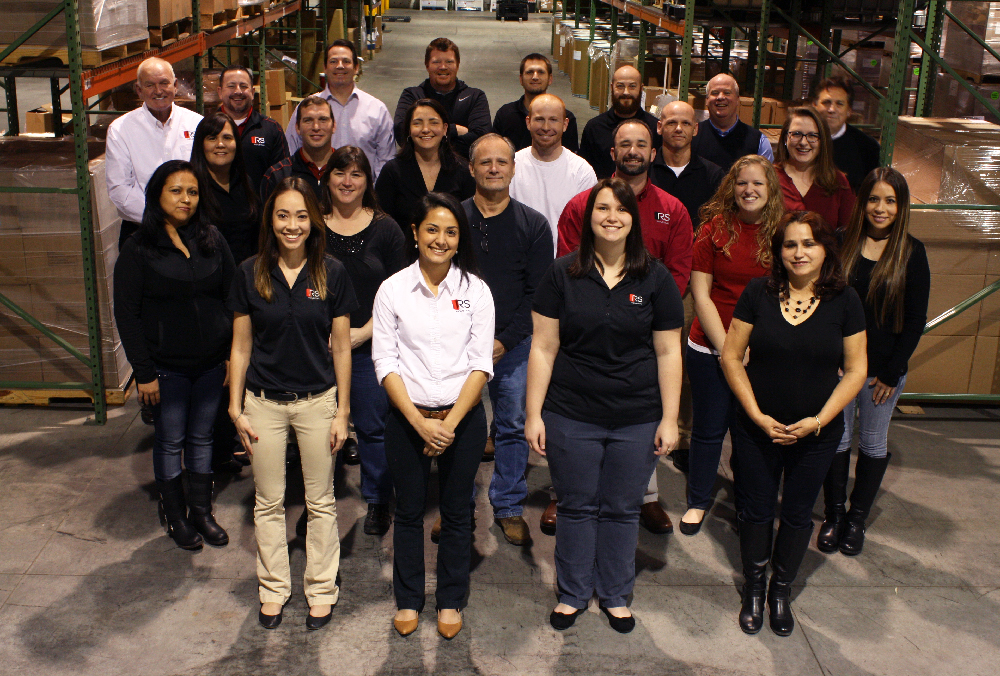 In 1993, RS Industrial was born because the company's founders realized that adhesive users needed a hands-on, consultative approach to service that their current suppliers were not providing. Since then, we have continued to provide this service via accuracy, speed, adaptability, customization and product technology.
What makes us different? Put simply, our passion for our customers.
Our company is a collection of 4 strategically located warehouses, 40,000 square feet of offices and more than 25 passionate employees—all dedicated to filling the void of hands-on service that our company leaders discovered more than 20 years ago.
Want to know more about our people? Meet the team!