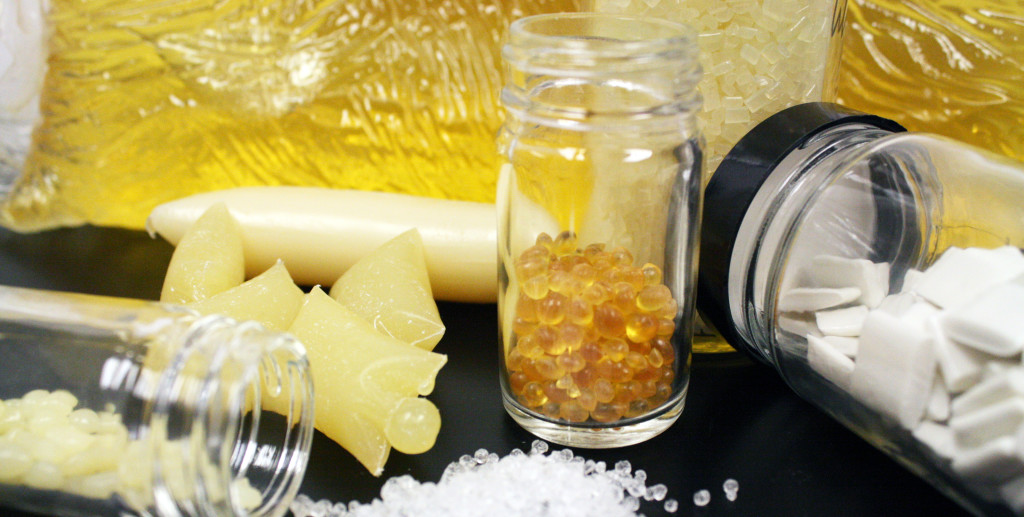 Adhesive Squares
Adhesive Squares™ brand adhesive dots are double-sided, pressure-sensitive adhesive dots available on a release liner that bond instantly to almost any substrate.
FixAll Glue
FixAll Glue™ cyanoacrylates, structural adhesives, anaerobics and silicones are designed to meet a wide variety of bonding and sealing applications.
Adhesion Science
Adhesion Science™ industrial hot melts, water-based adhesives, glue sticks and specialty adhesives are of equal or higher quality than most national brands.
TacAll Tape
Our TacAll Tape line offers a variety of tapes, including double-sided, foam, high bond and transfer tapes, available on all types of materials, up to 23."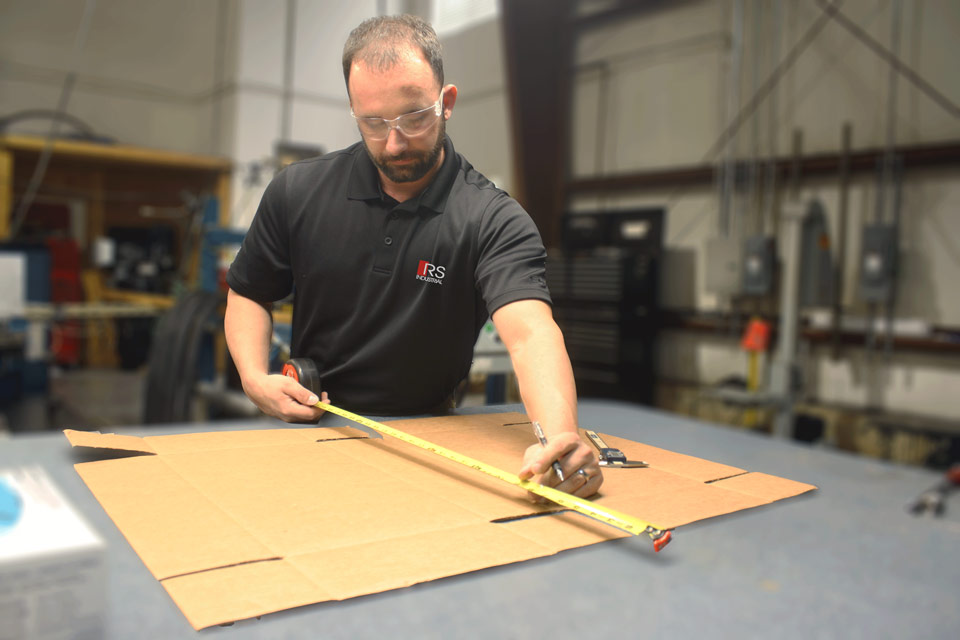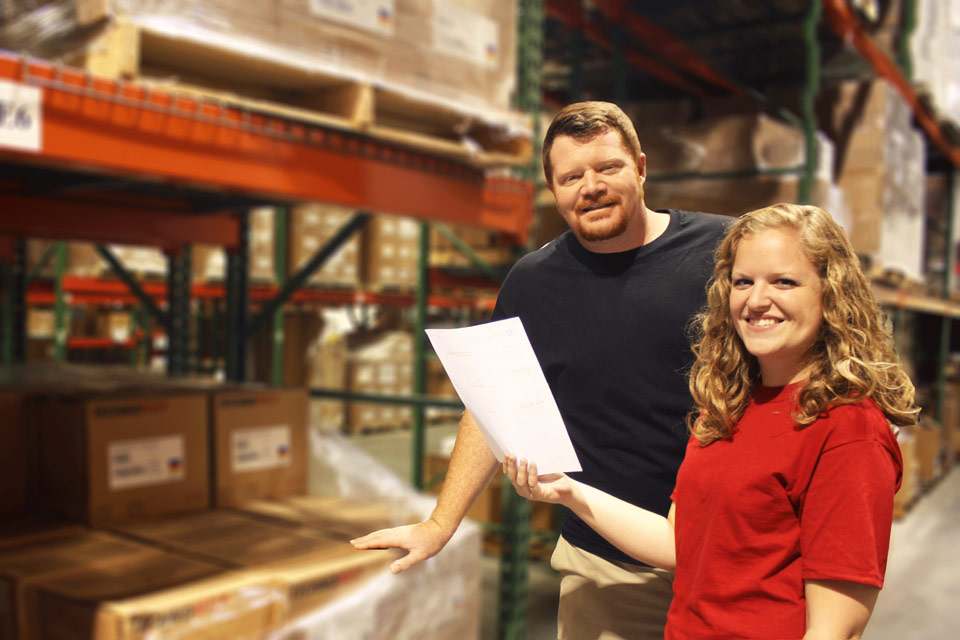 Adhesive Solutions for Industrial Applications
Our latest case study shows how we helped a customer secure their gift basket items and increase productivity.
We offer a free Adhesive Efficiency Plan to optimize our customers' adhesive performance. We'll analyze parameters such as your machinery, substrates, cost and more.
.
Find out whether a hot melt or water-based adhesive—or both, in some cases—would be suitable for your labeling application.
Our unwavering service, technically trained analysts, quality products and innovative ideas provide a comprehensive approach to helping our customers succeed.