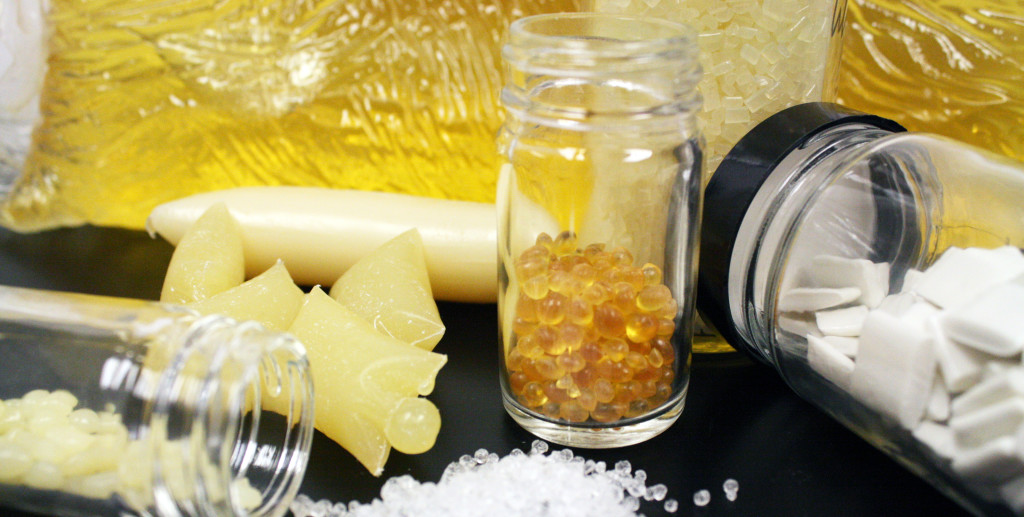 Adhesive Squares
Adhesive Squares™ brand adhesive dots are double-sided, pressure-sensitive adhesive dots available on a release liner that bond instantly to almost any substrate.
FixAll Glue
FixAll Glue™ cyanoacrylates, structural adhesives, anaerobics and silicones are designed to meet a wide variety of bonding and sealing applications.
Adhesion Science
Adhesion Science™ industrial hot melts, water-based adhesives, glue sticks and specialty adhesives are of equal or higher quality than most national brands.
TacAll Tape
Our TacAll Tape line offers a variety of tapes, including double-sided, foam, high bond and transfer tapes, available on all types of materials, up to 23."
Adhesive Solutions for Industrial Applications
It's a new year, and a good time to make sure your hot melt tank is free of char. Hot melt tanks, hoses and nozzles continuously undergo heat stress, possibly creating char.
We offer a free Adhesive Efficiency Plan to optimize our customers' adhesive performance. We'll analyze parameters such as your machinery, substrates, cost and more.
.
The new year is here, and there's no better time like now to make sure your adhesive inventory has not gone beyond its shelf life.
Our unwavering service, technically trained analysts, quality products and innovative ideas provide a comprehensive approach to helping our customers succeed.